Subscribe to get the latest deals and offers by email. Don't miss out
We have discussed the best offers for your next web hosting service
Our Services
Kick Start your Strategic Website Campaign. Pick the one and then contact us
See our Recommended Services
Wanna know the best services that you can use to build or scale your website without spending too much time reading reviews for each service?
Click on Recommended to see the services that we recommend the most.
Use our FREE SEO and Webmaster tools
We offer free SEO and Webmaster tools to help you improve your website's SEO.
Our tools can help you get the most out of your website.
Get an easy start with us now
If you need further information, please contact us by email. We will be more than happy to answer any questions that you may have.
Latest Blog Posts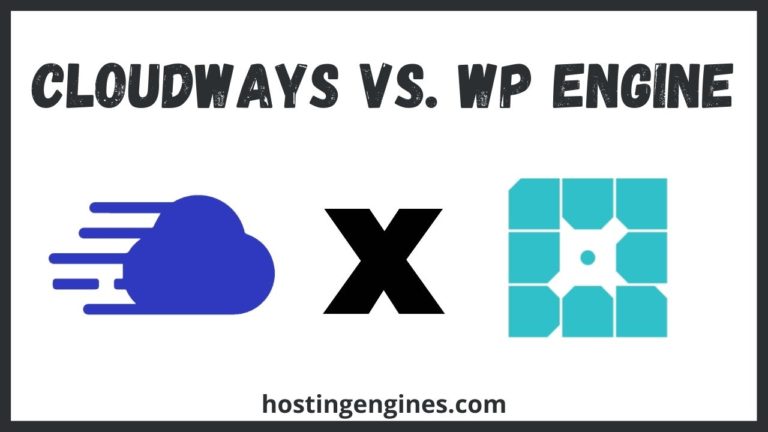 Are you on the edge about making the switch from your old shared hosting provider to Cloudways or WP Engine? Cloudways and WP Engine are two of the best-managed hosting…