Do you wanna know the best services that you need to build a successful business website and scale up very quickly? Well, you don't have to spend so much time reading reviews and comparison articles for each one.
In this primary section of our website, we are recommending the best services that you will need to build a successful business website or blog from the very beginning till the end.
We only recommend the ones we believe are the best overall.
Domain Registration
NameCheap:
Namecheap is one of the top domain name registrars out there as an affordable and reliable domain and hosting option.
Namecheap also offers hosting services and hosting plans, it's a great service but it's not the best on our list.
---
---
Web Hosting Services
For Shared Hosting: Hostinger:
If you want Shared Hosting plans, you probably want to create a website for the first time or you are on a budget.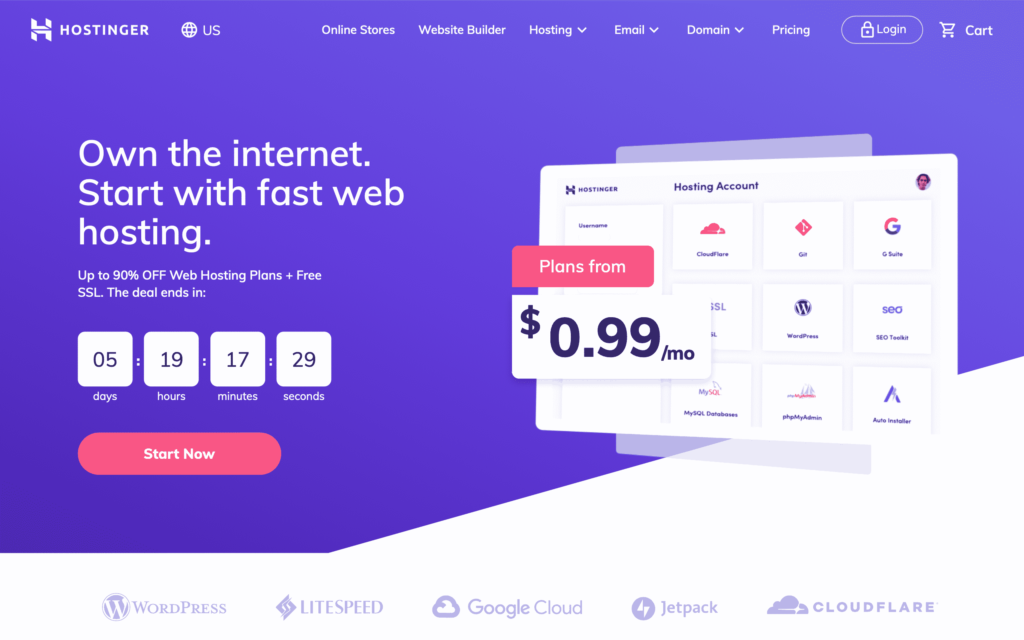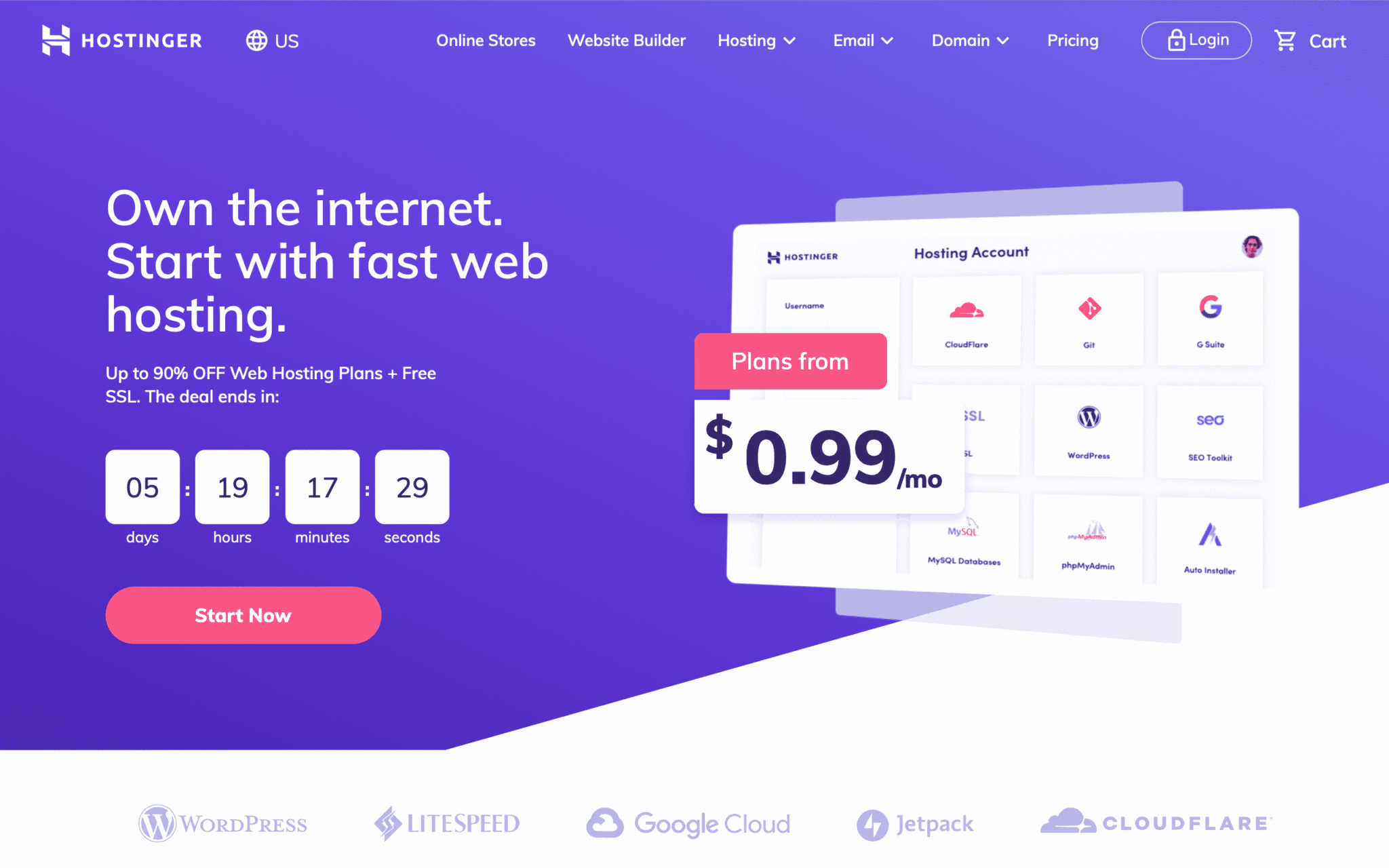 Hostinger prices start at $1.99 per month, and for that, you get a website with great performance and reliable service.
For Managed Hosting: Cloudways:
Cloudways is ideal for both developers and non-developers, for those who are not developers and want great website performance, yet don't want to bother getting into coding.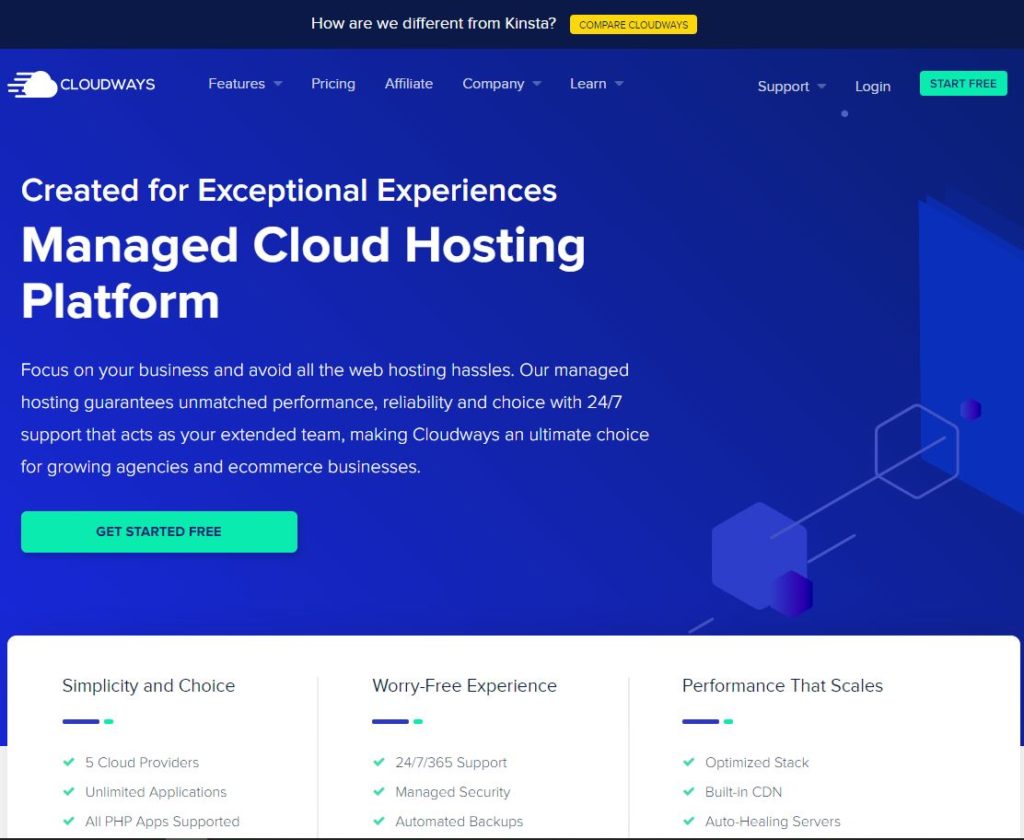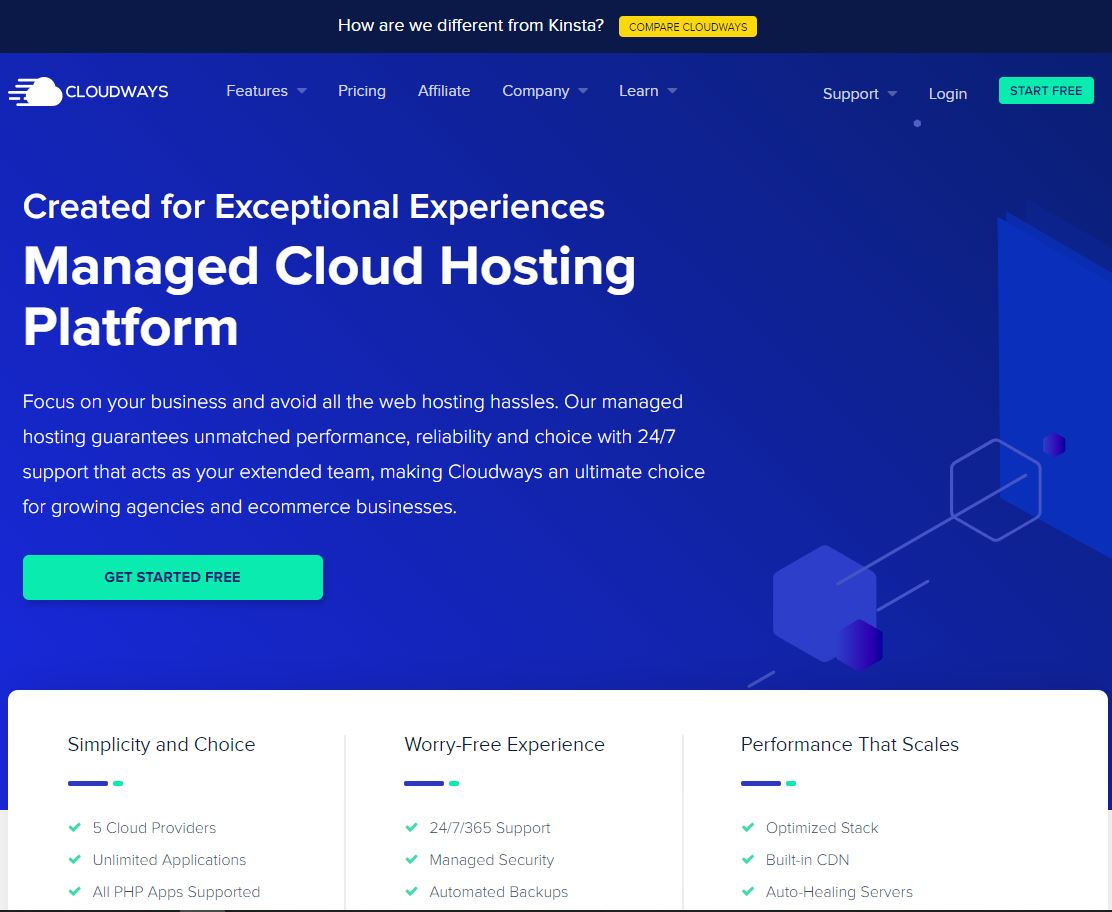 Cloudways is a managed cloud hosting provider that allows customers to host their websites in five of the best web hosting companies with affordable prices and reliable services.
For VPS Hosting: Vultr:
Vultr is a self-managed web hosting company, it's ideal for those who have spent some time in the web hosting field.
You get cheap plans for reliable and great-performance servers with minimum to zero downtime.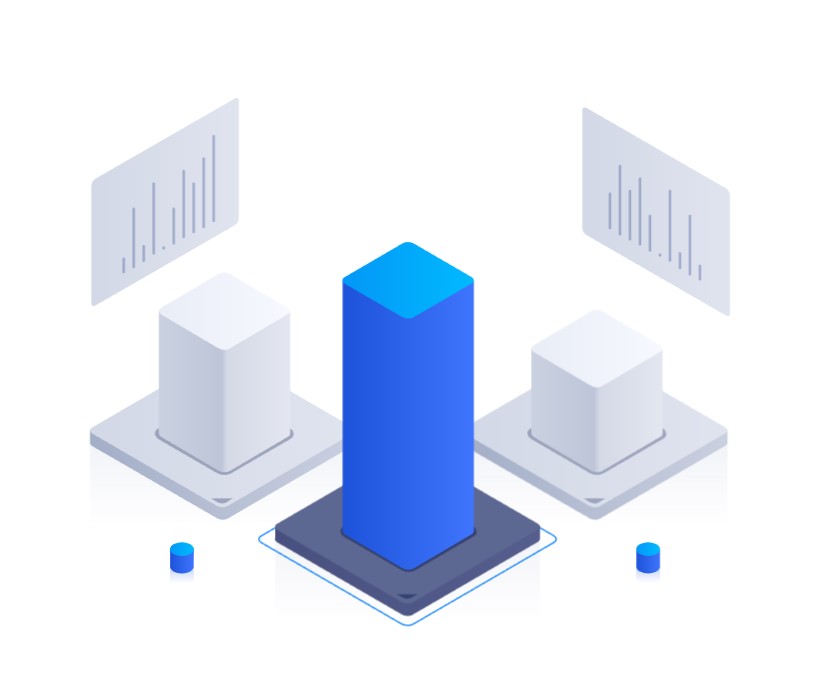 ---
---
WordPress Themes
Blocksy:
Blocksy is one of the fastest and most well-designed WordPress themes.
With a lot of features, Blocksy has been Hosting Engine's friend since the start.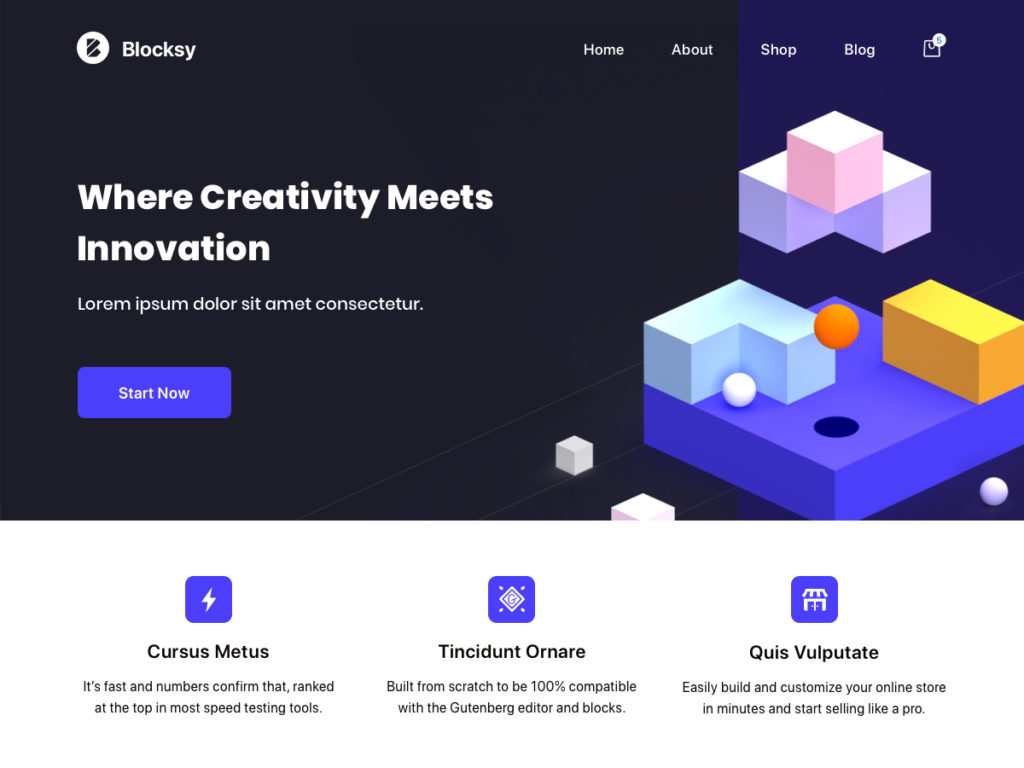 Neve:
Neve is also one of the fastest and simplest WordPress themes.
It's a light, easy, and very handy theme.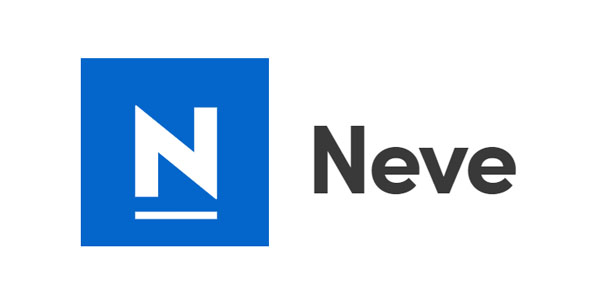 Kadence:
Kadence theme is the most well-designed theme and has one of the biggest libraries on the market.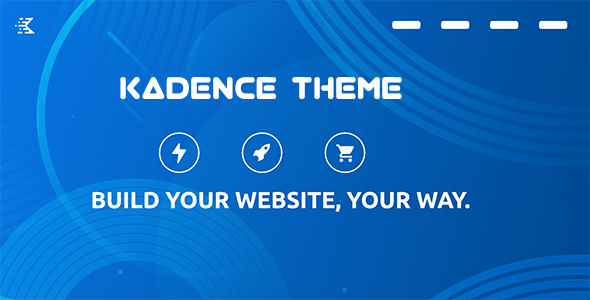 If you want to use lots of beautiful well designed ready templates, Kadence is definitely the best choice for you.
---
---
WordPress Plugins
WP Rocket:
WP Rocket is the number one premium cache plugin for WordPress optimization.


WP Rocket is much more than just a WordPress caching plugin. It's the most powerful solution to boost your loading time, improve your PageSpeed score, and much more.
---
---
Website Builders
Elementor:
Elementor is a drag-and-drop page builder for WordPress.
This plugin helps you create beautiful pages using a visual editor.
Elementor is designed for you to build dynamic websites quickly.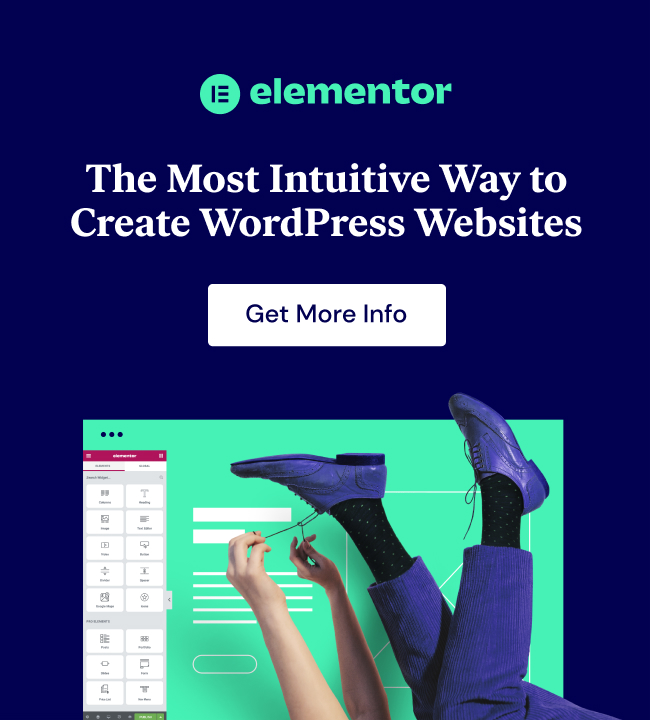 This WordPress plugin is an all-in-one solution — letting you control every part of your website design on a single platform.
---
---
AI Writers
The Best: Jasper Ai:
Jasper AI is a copywriting tool that uses the power of artificial intelligence and machine learning to automatically produce copy for blog posts, landing pages, social media, ads, marketing emails, and much more.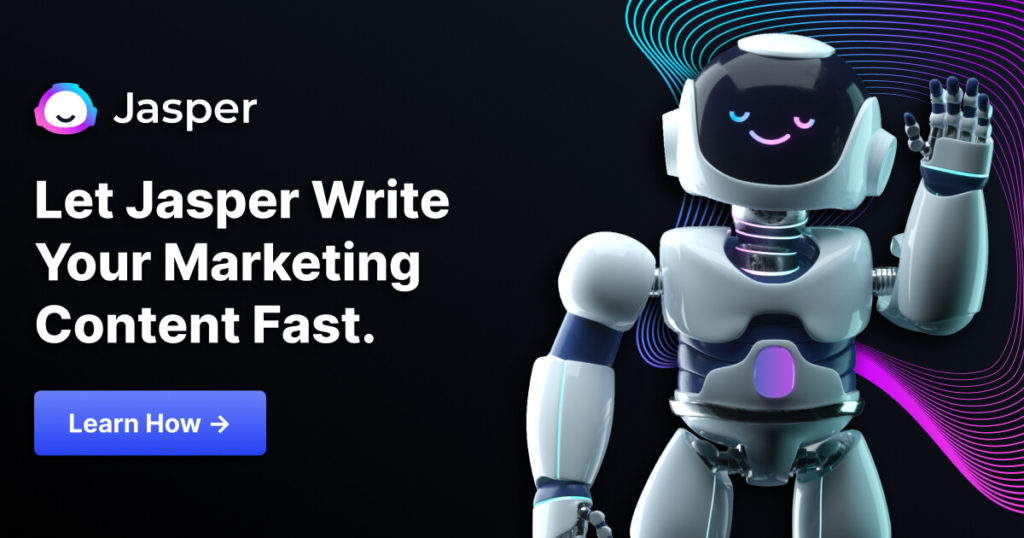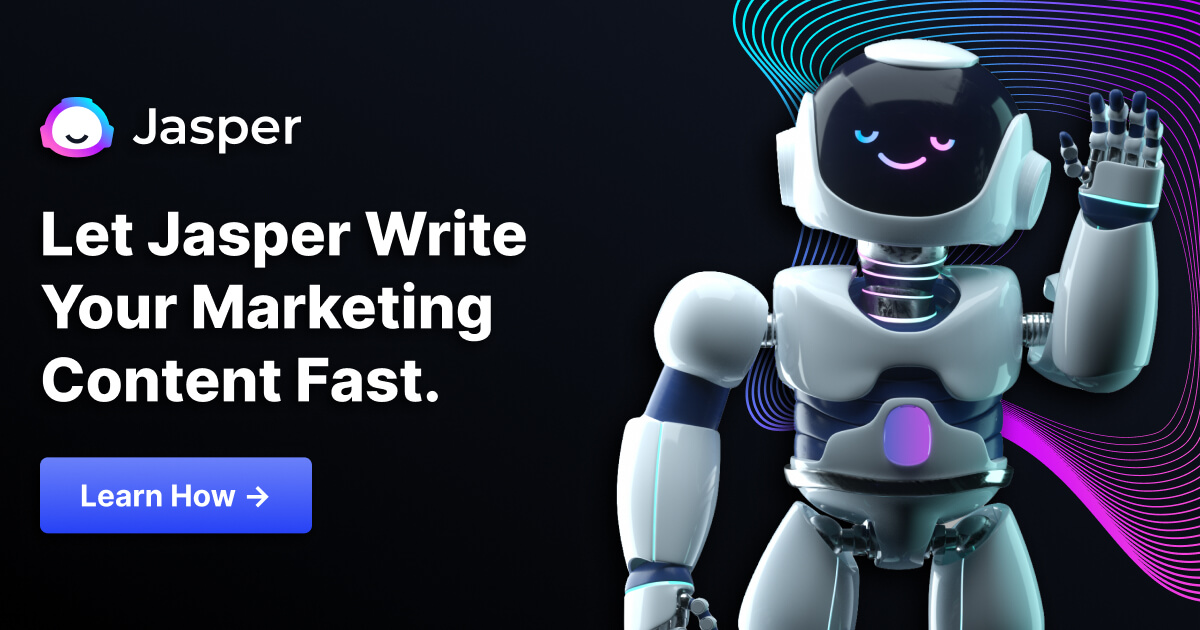 There are several Ai writers on the internet, but the Jarvis or Jasper AI is the best on the market. it provides more powerful tools that will help you generate entire blog posts easier and faster.
The Cheapest: Rytr Ai:
Rytr AI is one of the best AI writing tools with a low price and great features. It is user-friendly and you can start using it right away.
They offer a free plan that costs zero dollars. With this plan, you get 10K free AI-generated characters.
---
---
SEO Tools
---
---
Legal Pages
TermsFeed:
Your website needs legal pages such as Privacy Policy and Terms of Conditions.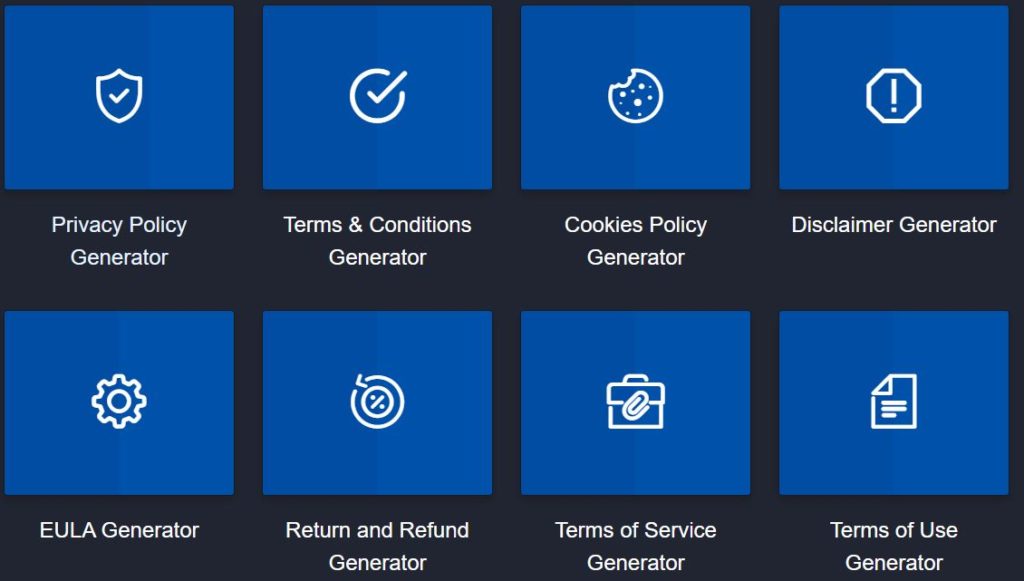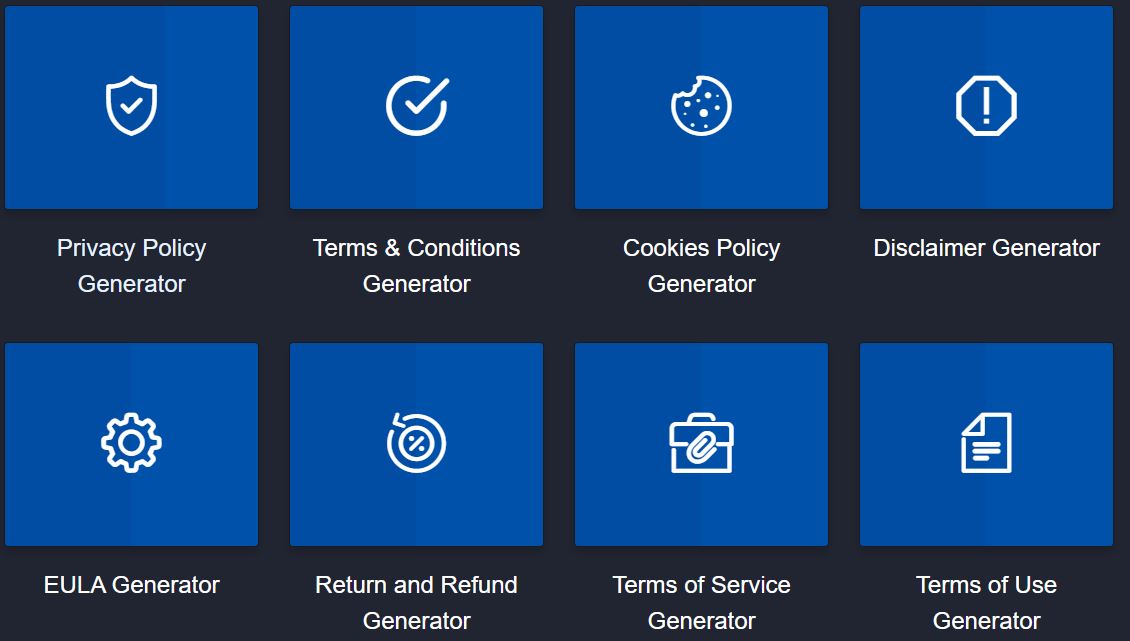 With the help of TermsFeed, you will only add general information and this tool will do the rest to generate awesome legal pages